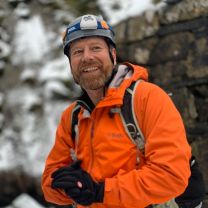 Andy Macnae
Chief Executive Officer
Andy has worked with Steve on all our major projects of the past five years and joined the team as Chief Executive of Venture Xtreme Consultancy in 2017. He brings with him a unique blend of strategic and business expertise backed up by over 30 years experience in the world of adventure sport as a climber, skiier and mountain biker.
Andy was the National Officer for the British Mountaineering Council and Chief Executive of Mountain Services. He has also enjoyed senior roles in the outdoor retail sector. He was the founding editor of Summit Magazine and co-authored Safety on Mountains. He has an MBA from Manchester Business School. As an adventure sports consultant Andy's principal interest is in place-making strategies and developing facilities with robust business cases backed up by strong evidence. He has worked on many major projects in the UK and internationally and his experience complements Steve's perfectly.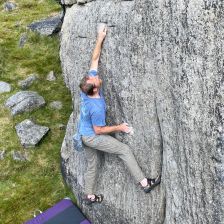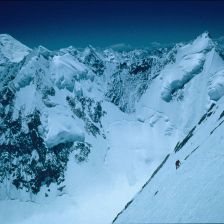 Most recently Andy has led on a number of major Middle East projects including Oman by UTMB, Adventure Musandam, Qiddiya and NEOM Adventure Sport Consultancy. He is currently leading VX's work on several confidential projects in the Kingdom of Saudi Arabia.

Andy has led over 15 expeditions to the greater ranges and explored new climbing locations from the Rift Valley to the Musandam peninsula. He remains a keen climber but nowadays focuses his competitive urges on the bike! He is a director trustee of Cycling UK, where he chairs the finance and performance committee, a board member of Growth Lancashire, a member of the Mount Everest Committee and recent vice chair of the Lancashire Visitor Economy Forum.