Design & Innovation
Over the years the VX team has worked with numerous engineers, designers and architects to develop innovative designs and concepts. Here are a few examples.
Go to the Design Concepts
Design Concepts
Developed to meet a client's specific objectives.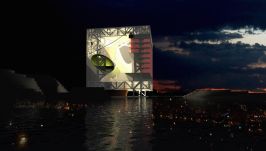 The Cube
Designed to maximise revenue per m2, multiple stacked activities along with an adventure hotel.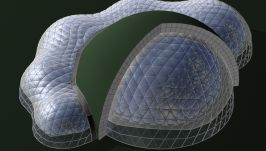 West Lakes Extreme Domes
Creating an iconic look to deliver placemaking outcomes. Given the location on the edge of the Lake District National Park, with a lot of competition for attention within the catchment, we recognised the need to deliver something unique and with a real wow factor.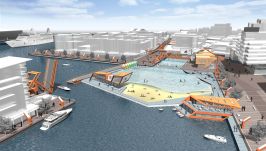 Silvertown Quays Surf Park Concept
In 2006, well before the current crop of Surf parks were being imagined, VX developed the concept for an urban surf park anchoring a major mixed use development in London.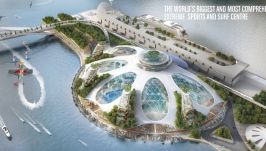 Hong Kong Adventure Destination Concept
A design entry for the repurposed airport site. This concept included a huge variety of adventure sports that linked thematically to the coastal location. The centre piece was a very large surf pool and adventure waterpark.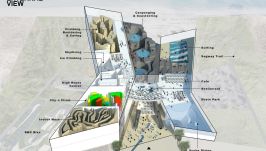 Venture Muscat
Designed as the world's largest adventure sports centre and a powerful visual statement to position Oman as an adventure destination.
Innovation
The VX team has been at the forefront of adventure sports innovation for many years with team members delivering some notable firsts over their careers.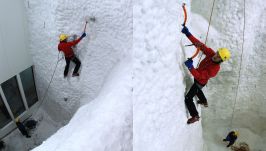 World's First Ice Climbing Centre, Kinlochleven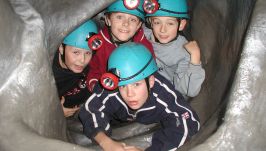 World's First Authentic Artificial Cave Systems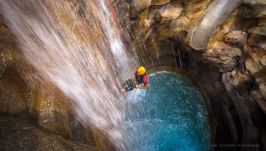 World's First Indoor Adventure Canyon, Vesubie, France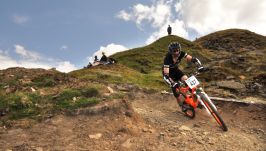 UK's First Urban Mountain Bike Park, Lee Quarry
The world's first pier to shore zip line