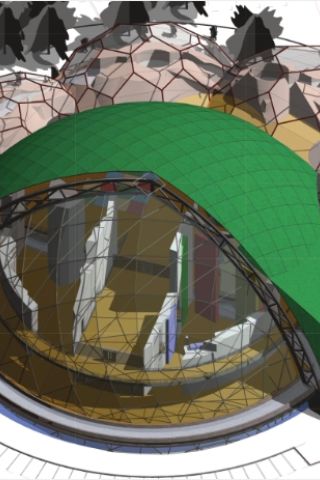 The Challenge
Cleator Moor is a small town in West Cumbria. It is at the heart of an area that has suffered significant economic challenges through the decline of traditional industries, whilst not fully benefiting from Lake District Tourism. The area was heavily reliant on nearby Sellafield for employment and in need of regeneration and diversification. Regenerate NE Copeland (RNEC) were looking for concepts that might help achieve this.
Our Approach
Working with the RNEC team we explored a full range of options before settling on a very ambitious placemaking concept designed to change perceptions of the area and shift the tourism centre of gravity to the west. This concept was dubbed 'West Lakes Extreme' and consisted of 25 adventure sports, plus retail and F&B, housed within ETFE domes – a sort of active Eden Project. We developed concept design and a feasibility study. We carried out very extensive market research to explore customers' reaction to the concept and validate visitor projections. We then moved on to more detailed design, site investigations and a full business plan and supported RNEC in putting together the required funding of c£25m.
Project Images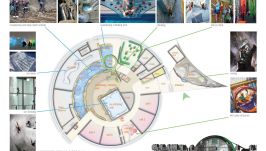 West Lakes Extreme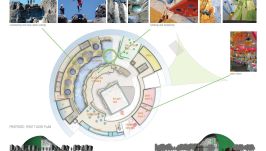 West Lakes Extreme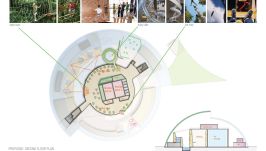 West Lakes Extreme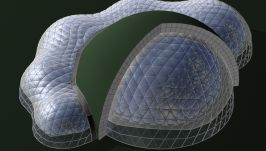 West Lakes Extreme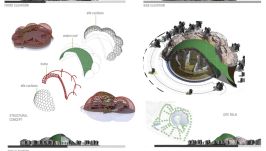 West Lakes Extreme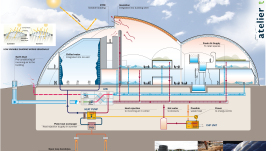 Summer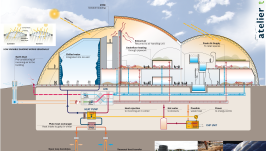 Winter
The Outcome
The concept designs and robust business plans brought commitments of £15m public and private sector investment. By 2011 talks with development partners were at an advanced stage and a site was secured. However at this stage post credit crunch austerity started to impact the public sector and investor confidence, and the project was put on hold.