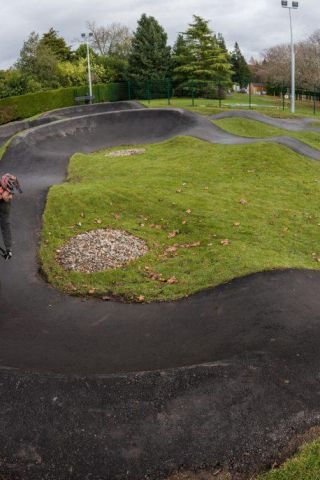 The Challenge
This was an ambitious and long term project aiming to use adventure sport to transform perceptions of Pennine Lancashire and drive regeneration. We were asked to develop a long term adventure sports strategy for the region as well as project managing asset development.
Our Approach
We worked on this project through a number of stages. From early concept and strategy work through to the delivery of the first adventure sports assets. Following surveys, mapping and market research VX developed proposals for a variety of linked facilities across the region. Proposals included business models and cost appraisals.
The Outcome
The project also aimed to maximise economic impact and local benefit by developing a supply chain through skills development, networks and micro business support. The project has progressed with the development of Britain's first urban Mountain Bike Centre and a related trail network. The project was directly aligned with a set of heritage and cultural initiatives so as to create a strong differentiation. These included Valley of Stone (heritage) and Panoptican (public art) projects. Further agreed investment includes cycleways, climbing facilities and ongoing improvements to ski facilities.