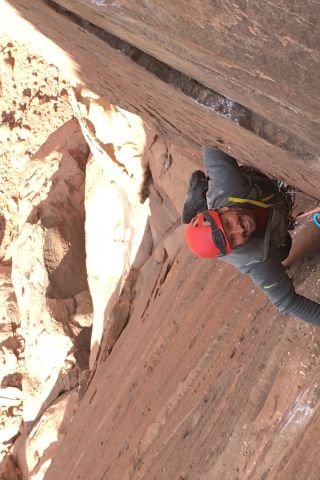 The Challenge
NEOM is the world's most ambitious development project, seeking to create not just a new city but a new way of living. Sited in NW Saudi Arabia and encompassing dramatic mountains, desert and sea the project recognises the importance of adventure both as a lifestyle offer for residents and as a tourist draw. The ambition is to develop a full range of top quality adventure sports assets, positioning NEOM as a world class destination. We have worked with the sports team across a range of projects since early 2020 and this work remains ongoing.
Our Approach
We have been asked to work across the full range of adventure sports opportunities. Our first task was exploring the NEOM region identifying and mapping mountain biking, trekking, climbing and Via Ferrata opportunities. Our team for this included climbers and mountain bikers at the top of their game and we were able to establish new routes and get really 'hands on'. Our team has recently carried out a second phase of exploration and activation, establishing 100 new climbing routes. In parallel with this we have carried our feasibility studies on a NEOM Surf Park, Dive Centre and Mountain Adventure Centre. We have also advised on the right mix of adventure activities within the community sports mix.
Project Images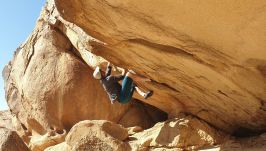 Bouldering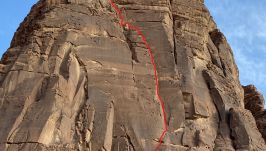 Establishing new climbs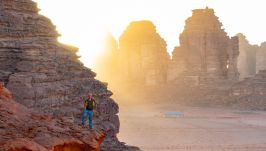 Designing via ferrata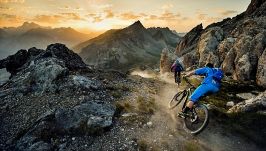 Discovering mountain biking opportunities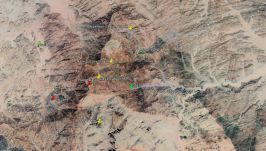 Mapping adventure locations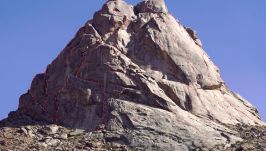 Mapping climbing routes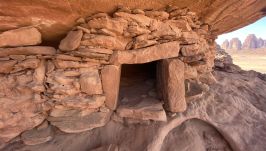 Rediscovering long lost historical sites
The Outcome
This work is at an early stage but our input has helped the sports team to firmly establish the feasibility and delivery pathways of a number of key initiatives whilst also delivering the first new adventure sports assets to the region. Looking forward, we are working with the sports team on a wide range of activation plans and are aware we have only scratched the surface of what can be done in this amazing place.