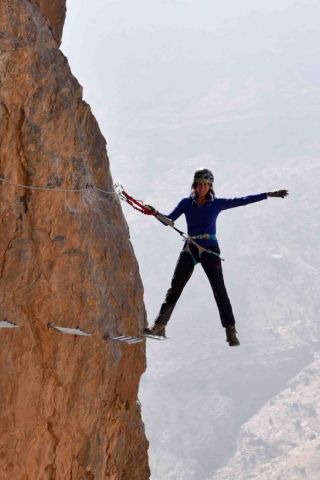 The Challenge
Jebel Akhdar is a high plateau area in Oman's Hajar Mountains. It has dramatic scenery and a relatively mild climate. It is home to several hotels, including the 5* Alila and Anatara high end destinations, but prior to 2014 had little to offer in terms of activities. Linked to Oman's tourism strategy OMRAN (the national tourism development company) sought to reposition the area as an adventure destination.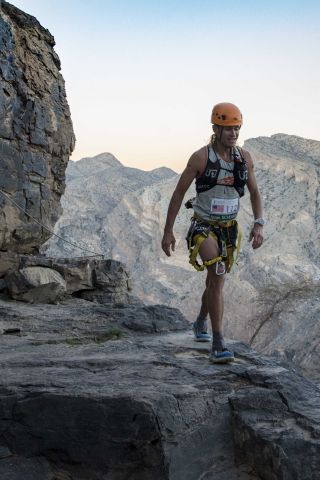 Our Approach
We worked with OMRAN through a number of commissions, with VX MD Steve Jones based in Oman for two years. Steve first developed six high quality walking trails associated with the Alila Hotel and then designed and commissioned two Via Ferrata on the cliffs directly below the hotel.
Building on this success we then worked with Omansail to bring the 'OmanbyUTMB' ultra trail event to Oman. Key to this was the development of a 100km hand built trekking trail which was mapped and designed by our team. This was established in 2018 and we then project managed the first OmanbyUTMB ultra trail race which aimed to raise the profile of the area internationally.
Project Images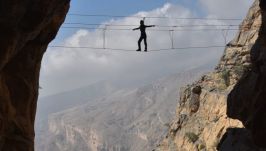 Via Ferrata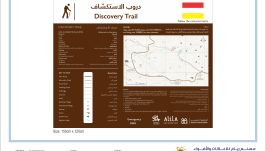 Trekking Routes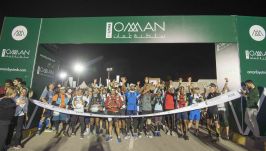 Oman by UTMB Event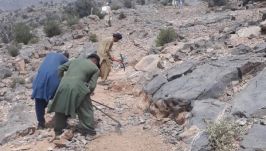 Trail Building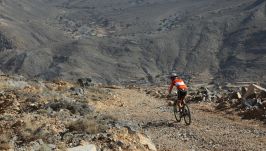 Mountain Biking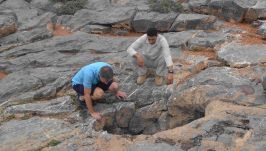 Discovering new caves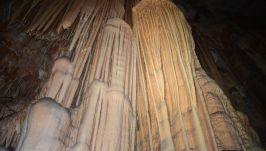 The first to ever explore Oman's underground beauty
The Outcome
The Trekking Trails and Via Ferrata proved very popular, boosting occupancy and dramatically raising the profile of the destination through strong images and word of mouth. Indeed pictures of the Via Ferrata are now used on Oman's national tourism advertising.
The Anatara hotel has followed suit and built Via Ferrata on nearby cliffs and the area has also hosted a 'Haute Route Oman' road cycling event.
The first edition of the OmanbyUTMB event attracted 500 runners and put the area firmly on the adventure map with what was immediately dubbed 'the world's toughest ultra'. For the second edition more trails were added and over 1000 runners took part.
Overall the area is now firmly established as a destination for 'authentic adventure with a touch of luxury' and commonly used as a benchmark for this sort of initiative.