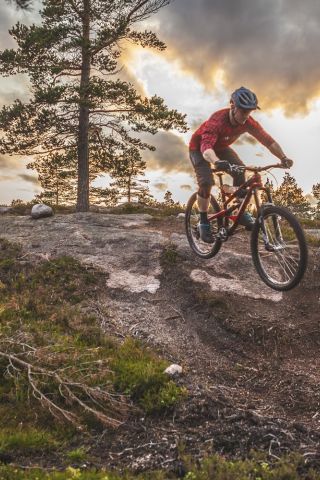 The Challenge
To develop a set of adventure sport destination concepts that will draw large numbers of visitors to the area and get residents active. Adventure assets should anchor the tourism offer and strengthen perceptions that this is a great place for adventure.
Our Approach
We worked extensively with stakeholders to identify opportunities and gaps and then drew on learning from other adventure sports destinations to produce a long list of options. We narrowed this down by exploring fit with objectives and a range of cost benefit metrics to arrive at a balanced shortlist. Each shortlisted project was then subjected to high level feasibility studies before final recommendations were made. This included the identification of critical success factors and a delivery pathway. We also explored the direct and indirect impacts of the proposals in economic, health and social terms in order to demonstrate the wider benefits arising from proposed investments.
The Outcome
A regional adventure sports development programme structured around a set of major facility projects, designed to blend innovations with tried and tested commercial models and to deliver very significant economic and employment impacts. The proposals were adopted and delivery is underway.