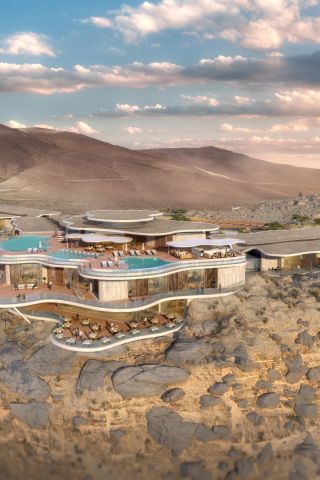 The Challenge
As part of Oman's National Tourism Strategy, OMRAN (the national tourism development company) sought to position the Mussandam peninsula as an internationally significant adventure destination. We were commissioned by OMRAN to identify and map out the full range of adventure sports opportunities across the peninsula and then develop infrastructure and implementation plans along with an overall business case and economic impact assessment.
Our Approach
We took a very hands on approach to this commission, spending over two months in Mussandam during four site visits. We mapped mountain biking and trekking trails, identified climbing areas and established new climbs. We mapped out options for Via Ferrata routes and found a location for what could have been the world's longest zip line. We also explored diving sites and identified locations for a wide range of marine activities. We then brought our architecture team to site and developed designs for two major hotels along with supporting infrastructure. Drawing on international benchmarks and our own financial models we subsequently developed a full business case and economic impact assessment.
Project Images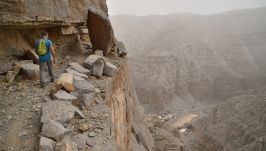 Mapping new hiking trails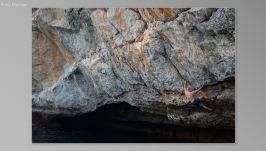 New deep water soloing locations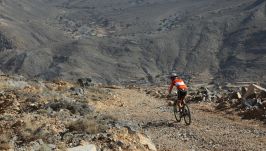 Mountain biking trails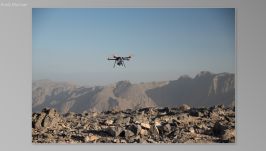 Site surveys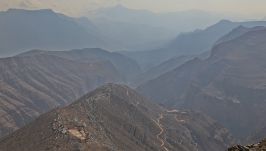 Finding zip wire locations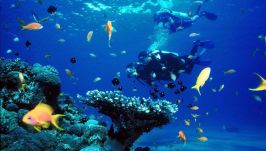 Mapping diving locations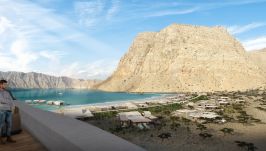 Adventure resort concepts
The Outcome
Our extensive reports were fully adopted by the Ministry of Tourism and implementation funding agreed. Work began in 2020 to establish the first mountain biking and trekking trails. The zip wire site has now been approved and detailed design and feasibility are underway for this asset.